Premier Executive Search
We deliver the top talent that advances science and innovation in the pharma / biotech and healthcare industries
The
Klein Hersh
Mission
"Recruiting ahead of the need, maintaining strong relationships with partners, and delivering world-class executives for the pharma/biotech and healthcare communities"
Our Commitment to Diversity
Klein Hersh believes that the greatest ideas and discoveries come from a diverse mix of minds, backgrounds and experiences. Learn more about our commitment to building diverse and inclusive companies across the life sciences and healthcare industry.
Learn more about our diversity program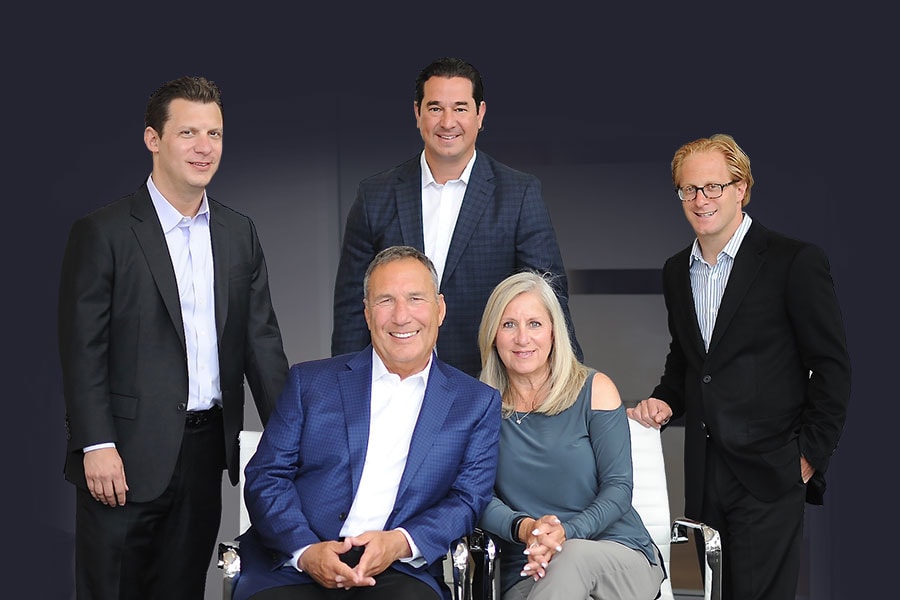 How We Deliver
Assess your needs, match qualified talent and deliver value.
Executive Search
Corporate Expansion & Relocation
Interim Staffing
Since 1998
About
Klein Hersh
Named one of the TOP 50 SEARCH FIRMS
by Hunt Scanlon media!
Since 1998, Klein Hersh has been solely focused on delivering strategic leadership placement solutions that span the entire life sciences continuum and healthcare industry.
How are we different from other executive recruiting firms? Klein Hersh stands apart through our sharp focus and core competency in life science and healthcare, which form the foundation of our unique value delivery as executive recruiters. We are a team of subject matter experts who provide dedicated support in a broad range of practice areas – aligned functionally with the companies and organizations we serve. By building our firm to mirror the way our clients are organized, we can stay in lock-step with the dynamic needs of the marketplace, helping you fill leadership positions in ways other executive recruiters cannot.
Learn More
Set apart by unmatched success.
+Years
Delivering the Best talent
Years
Average Employee Tenure
+Annually
Annual Executive Hires
Testimonials
"I have worked with dozens of recruiters and by far, the experience with Klein Hersh was the most seamless and successful. They minimized the time I needed to spend describing my staffing needs by asking precise and targeted questions. They filtered through hundreds of contacts and narrowed the pool I needed to screen to a handful. Klein Hersh facilitated the interview process and provided honest and balanced evaluations of each candidate's fit with our organization. From start to finish, it took only one month to hire a product manager with direct industry experience. I highly recommend this team and would definitely work with Klein Hersh again for our future staffing needs."
"I've had the opportunity to work with many recruiters during the past 15 years of my professional career and Klein Hersh's performance is unparalleled. Their specialists understand the current marketplace among biopharma industries, market trends and health economics and outcomes research. They are very familiar with my professional qualifications, aspirations, likes and dislikes. Naturally, this, coupled with their motivation and work ethic, facilitates expeditious and appropriate job placement. Furthermore, they have a plethora of professional contacts within the pharma and biotech industry having networked with and placed so many individuals. I highly recommend Klein Hersh!"
"Klein Hersh was very aggressive in finding very qualified candidates in spite of the challenge of the job location. I could not be happier with their performance helping me fill this position. They were very thorough in making sure they understood the position and then were able to find a number of potential candidates. With each résumé, Klein Hersh sought feedback on the qualifications to make sure they completely understood the position. During the interview process, they constantly triangulated thoughts and opinions to make sure we — my Klein Hersh representative, me and the candidate — all had the same understandings and expectations."
"I was down the road with another offer when a specialist at Klein Hersh first called me. In fact, I was about to accept a formal offer. The specialist got me on the phone first with the VP of sales, whom I hit it off with. The following day, I was on the phone with the global VP of sales whom I also hit it off with. They then pushed to get me down to Raleigh for face-to-face meetings where an offer was extended at the end of the day. Overall, I'm very impressed. Job very well done."
"Klein Hersh was extremely prompt with any information that became available. They were enthusiastic, supportive and found an outstanding opportunity for me that is a particularly good match for my skills and interests. I had a great experience with several people at Klein Hersh!"
Latest Blog
The Cell and Gene Therapy Revolution
A conversation with Klein Hersh's Hillary Kaplan Even as the global biopharma industry urgently focuses on combatting COVID-19, the cell/gene therapy sector marches onward, experiencing strong growth and expansion. The sector has continued its rapid progression into one of the industry's hottest markets, spurred on by robust venture capital investment in new company formation and ongoing strategic acquisitions by big ...
Common Questions in the Search Process: Advice for Candidates
In helping organizations across the healthcare industry build their analytics and data science teams, I've had the opportunity to connect with thousands of job candidates. During these countless conversations, I've come across some tough, but common questions that many candidates have, but are unsure how to address with prospective employers. Here are answers to five commonly asked questions that candidates ...
The Skyrocketing Growth of Telehealth: The Healthcare Sector Adapts to Change Amid COVID-19
There is no doubt that we are all living history as we face the COVID-19 pandemic. And while every industry has been impacted by this enormous global challenge, there are some, particularly those surrounding healthcare and technology, that are experiencing record surge due to significant need. Telehealth and virtual care have been brewing in the background for years, but the ...
See More Blog Articles
---
See More News Articles
---