FILL INTERIM STAFFING NEEDS AND MANAGE DEMAND VIA WORLD CLASS TALENT
When the rapidly changing pharma and biotech environment creates immediate demands for talent in your organization, Klein Hersh is ideally-suited to assist. Our interim staffing and consulting services let you tap into a network of top industry professionals to fill functional gaps and meet planned and unplanned needs.
With over 20 years as a leader in life sciences executive search, Klein Hersh has developed relationships with the most talented professionals across the industry. Our network is second to none. Whether you are a growing pharma or biotech organization who needs to access highly-skilled professionals to manage peaks in your business cycle; or a newly created company building your capabilities from the ground up, Klein Hersh can efficiently and cost effectively connect you with expert contract professionals and consultants who will help you meet interim staffing needs and fulfill your goals.
Learn more about our interim staffing and consulting services to support critical areas across the drug development lifecycle.
Interim Staffing for Physician Recruitment / Drug Safety
Partner with Klein Hersh to access top medical talent to fill functional needs in clinical development, medical affairs, drug safety, and risk management. We are also prepared to support your drug development program and help advance your clinical strategies in real time with the addition of an interim Chief Medical Officer or Vice President of R&D. Whatever your interim staffing need is, our world-class network of physicians, including former CMOs, can help you manage demand without the need for a full-time hire.
Interim Staffing for Regulatory Consulting
It's tougher than ever for regulatory organizations to keep pace with evolving health authority requirements, challenging compliance demands, and shrinking submission timeframes. These challenges can exert ongoing pressure on companies of all
sizes and stretch the capacity of in-house regulatory teams. Klein Hersh can you stay on track toward reaching your critical regulatory milestones through interim staffing solutions that provide access to tenured industry professionals in global regulatory affairs, regulatory CMC, product labeling, advertising and promotional reviews, and regulatory operations.
To learn more about our interim staffing and consulting services, please contact:
Interrim Staffing Practice Leaders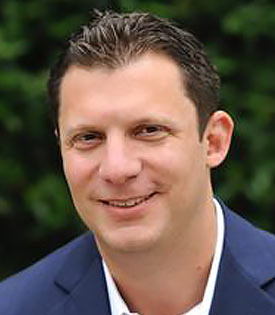 Jesse Klein
Managing Director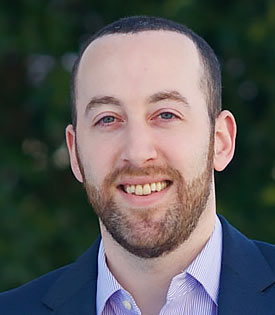 Jeff Azarva
Client Partner
Physician Recruitment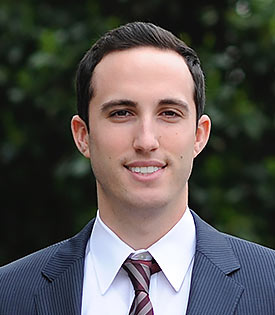 Ethan Schwartz
Client Partner
Physician Recruitment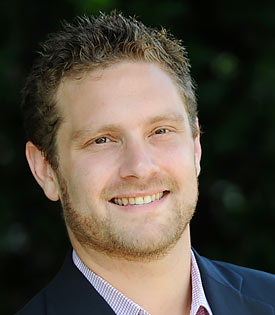 Matt Taitelman
Client Partner
Physician Recruitment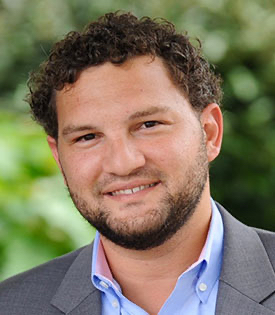 Daniel Strauss
Client Partner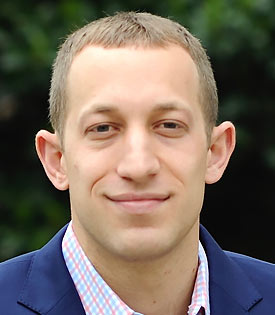 Zachary Spitz
Senior Director
Regulatory Affairs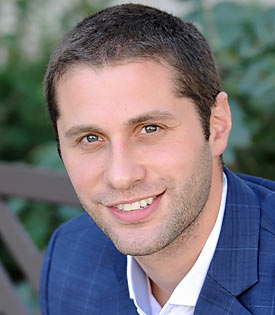 Michael Perkel
Senior Director
Regulator Affairs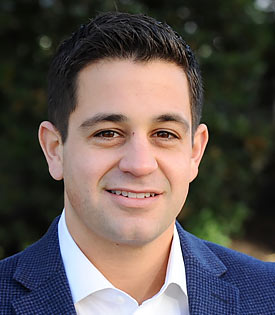 Max Kramer
Director
Regulator Affairs